Presented by Strawberry Canyon Track Club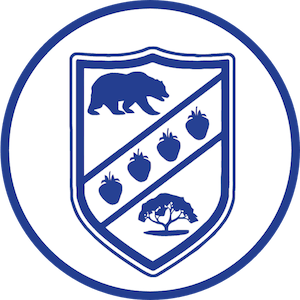 Sponsored by Renegade Running
Proceeds go to Replate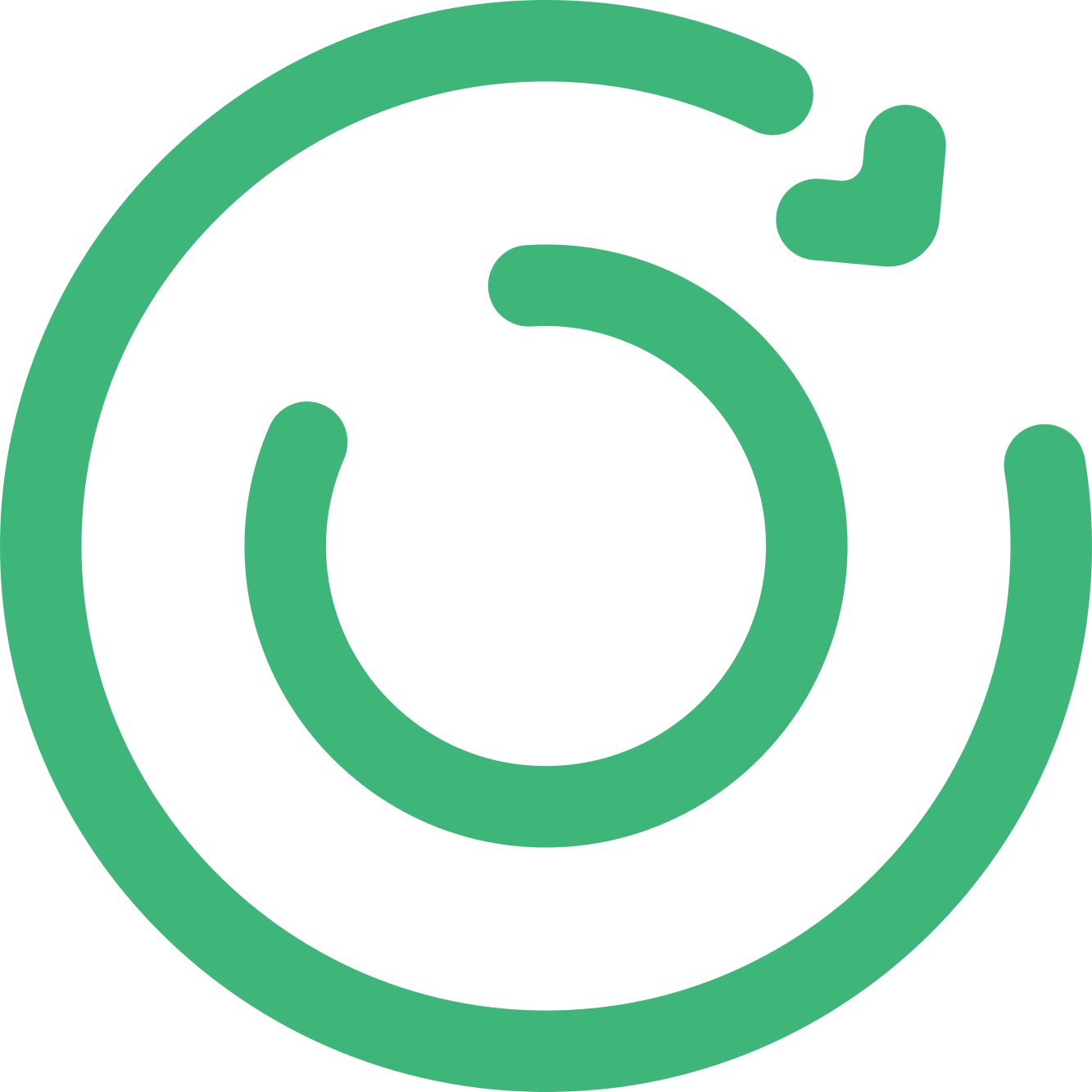 What is the SCTC Inaugural Labor Day Classic?
The SCTC Inaugural Labor Day Classic is a virtual track meet organised by the Strawberry Canyon Track Club, a track club based in Berkeley, CA.
What events are available?
Since this our first attempt at a virtual meet, we've chosen to keep it simple. There will be two events available: the 800 meter and the 5 km.
Where can I run the race?
Anywhere you want! On a track, a road, a trail, anywhere in the world.
When can I run the race?
September 6 - September 30 2020, both days included.
Do I need a GPS watch?
Nope. We trust you. You can submit results without a GPS link if you don't have a GPS watch. However only verified results will be eligible for prizes.
Wait. Prizes?
Renegade Running is generously supporting our prizes. There will be $30, $20, and $10 gift cards available to the top three finishers in each category in each event. Each race has separate categories for Men, Women, Masters Men (40+), and Masters Women (40+).
What is the race entry fee?
The race entry fee is $5, but you can donate more if you wish. We keep none of the money. It is all donated to a non-profit organization supporting local communities. The charity we have chosen this time is Replate, a local organization that delivers surplus food from offices and restaurants to people in need.
Great. I want to do this.
Awesome.
I have more questions.
Reach out to us at info@strawberrycanyontc.org.